Do you feel like you're sailing solo on your marketing journey? Our crew is on standby and at your side when you subscribe to our Digital Marketing Helpline. No question is too big or too small – we are here to meet you where you are at. 
We are available to you via phone, email or by booking an appointment to answer your marketing questions.

Call during our hotline hours (Wednesday, Thursday + Friday from 10 am to 2 pm) or shoot us an email with your questions. 

Learn about the various resources and programs available to support your business.

Book a 15-minute consultation to answer your questions about the mechanics and suitability of popular digital marketing channels (how each can work for your particular business and where to start).

Receive guidance and counsel on where to get started on your online marketing journey.
SIGN UP AS A RIEP MEMBER AND RECEIVE
THE DIGITAL MARKETING HELPLINE FOR FREE!
*LIMITED TIME OFFER*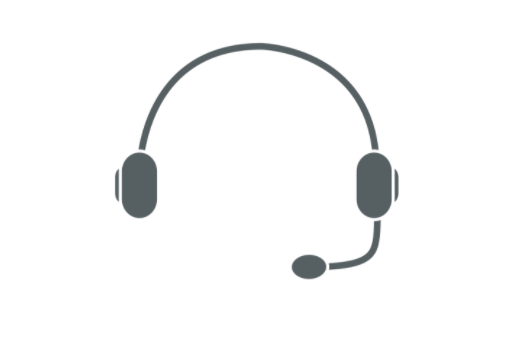 Already a RIEP member? Contact us to book a session: sherese@risingtidebusiness.ca