During the summer of 2021, more than 75 Quadra Island residents came together to taste test over 350 home-cooked recipes created by over 100 professional and amateur cooks, with the goal of publishing the very best recipes Quadra has to offer in a new cookbook. 
As COVID-19 began closing the doors of local establishments around the world, and raising money through traditional means of large fundraisers became impossible, the board members of the Quadra Island Children's Centre saw an opportunity to challenge Island residents to roll-up their sleeves, whip up a masterpiece, and contribute their home cooked recipes to a worthy cause: Island Cookery III, A Taste of Life on Quadra Island with all proceeds donated to the Children's Centre.  
"The cookbook committee put a call out to all residents of Quadra to submit their favourite recipes, either in drop-boxes found around the Island, or by sharing them on a website," said Jeanette Taylor, board member of the Children's Centre. "Once the recipe deadline was met, we were delighted to discover that we found ourselves in a world of trouble with over 350 submissions! This meant we had to find testers and really examine each submission for taste, quality, and use of local fresh produce."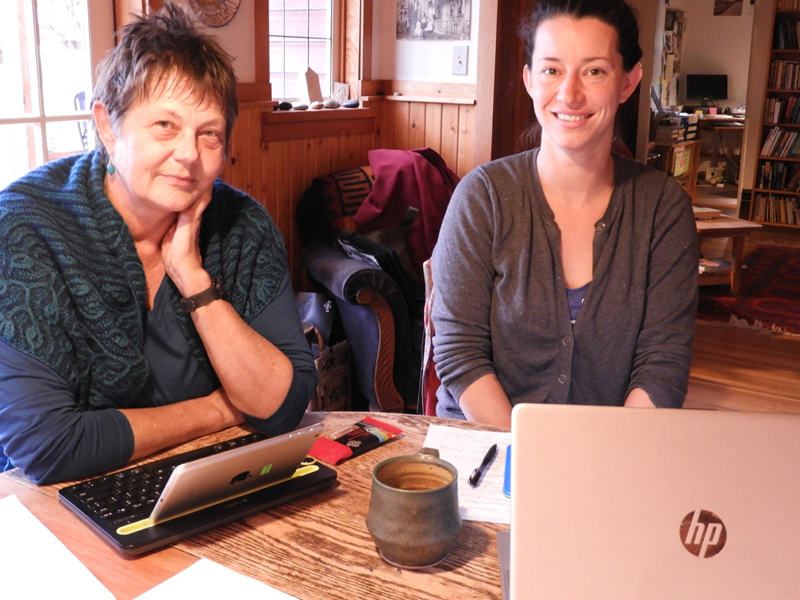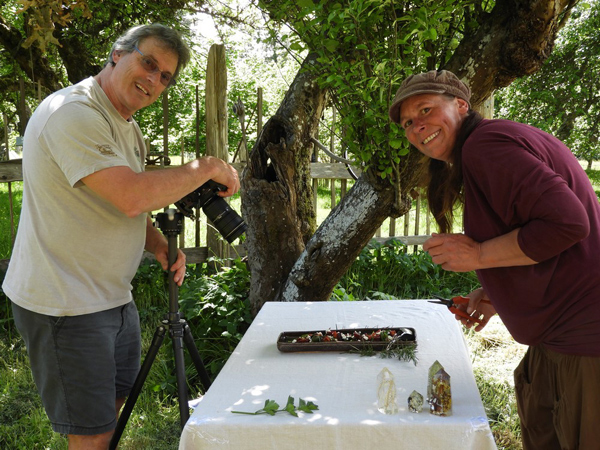 Through the much of this year a group of 79 Island residents met outside to taste test recipes, and submit their selections to a smaller group of 10 Islanders to make the final selection for the cookbook.
"This cookbook really is a portrait of a place, not only do the recipes speak volumes about what Quadra has to offer seasonally, but the artistry of the people responsible for making this whole cookbook possible is really on display," said Kathryn Manryn, Island resident and cookbook contributor. "People began submitting photographs of their completed dishes, and the food photography kept getting better and better! We then saw an opportunity to do proper food-modelling shots, sometimes with the scenery of Quadra Island as a backdrop to the dishes. We found stylists to help dress up the meals and create a mood for that particular recipe. In fact, stylists would stage the most magical settings including a fake picnic at Rebecca Spit. The level of professionalism and creativity in these pages is astounding!"
The purpose of this cookbook is to celebrate the various elements of Quadra, including using local harvest," said Jeanette. "for example we have a chapter called "Forest" and another called "Food for Path and Paddle" that showcase the best recipes harvested from the forest, and the sea," said Jeanette. "Thankfully we have more talented volunteers helping with indexing the recipes so people can find the right dish based on ingredients and dietary restrictions."   
Residents of Quadra Island were fully invested in the cause. 
"The Children's Centre is a necessity in our community and incredibly important to the social fabric of our island. It allows young working families a safe and trusted place to send their kids," explains Jeanette.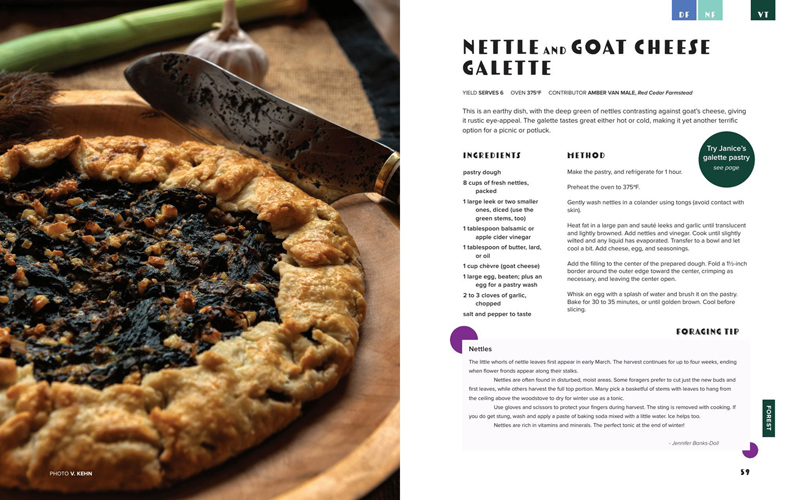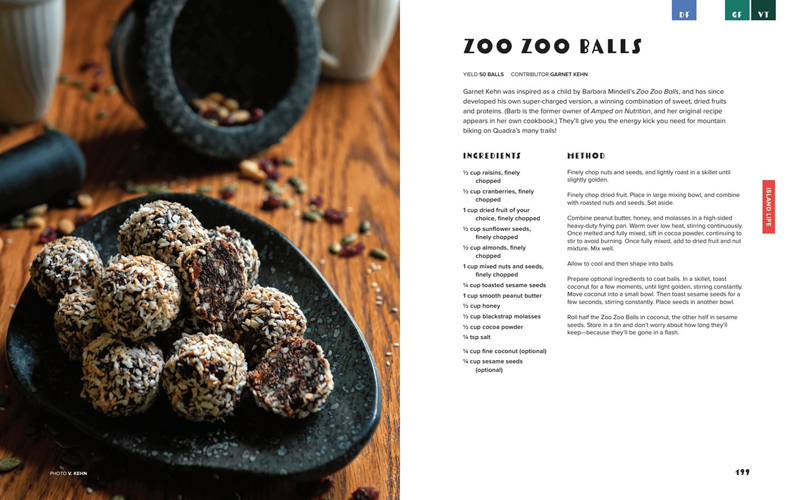 By ensuring this cookbook had all the bells and whistles about who Quadra really is deep down in its foodie-soul, Jeanette knew that it could be a local best seller, and that funds for the Quadra Children's Centre would be secured for a long-time to come. 
"Our sponsors made this possible. They covered all the hard costs of production, and then the volunteers were the ones to help bring this to life," said Jeanette. "Once the book is ready for sale, all the proceeds will go directly to the Children's Centre, and we know that this cookbook will generate revenue for some years."
Inside the pages of the cookbook are stories about the Island, the residents, when and where to forage for the best ingredients, and gardening tips to ensure the best success for the recipes showcased. Every thought and consideration has been made to tell the story about the perfect bite at the end of the fork: who conjured up that recipe, why, and what makes it special. 
Gathering around a table to eat good food and connect with good people is one of the best gifts life offers us. This holiday season share the Quadra Island Cookbook with friends and family, and know that all proceeds go to help the Quadra Children's Centre. 
Island Cookery III, A Taste of Life on Quadra Island is on sale December 17, 2021 on Quadra Island at Book Bonanza, through the Children's Centre's website, and look for it in Laughing Oyster Books in Courtenay, Coho Books in Campbell River, and Marnie's Books on Cortes Island. 
Buy 5 or more directly from the Children's Centre through December 2021 for a 5 percent discount. 
To learn more about the Quadra Island Children's Centre click here.