Welcome to Rising Tide Business Services!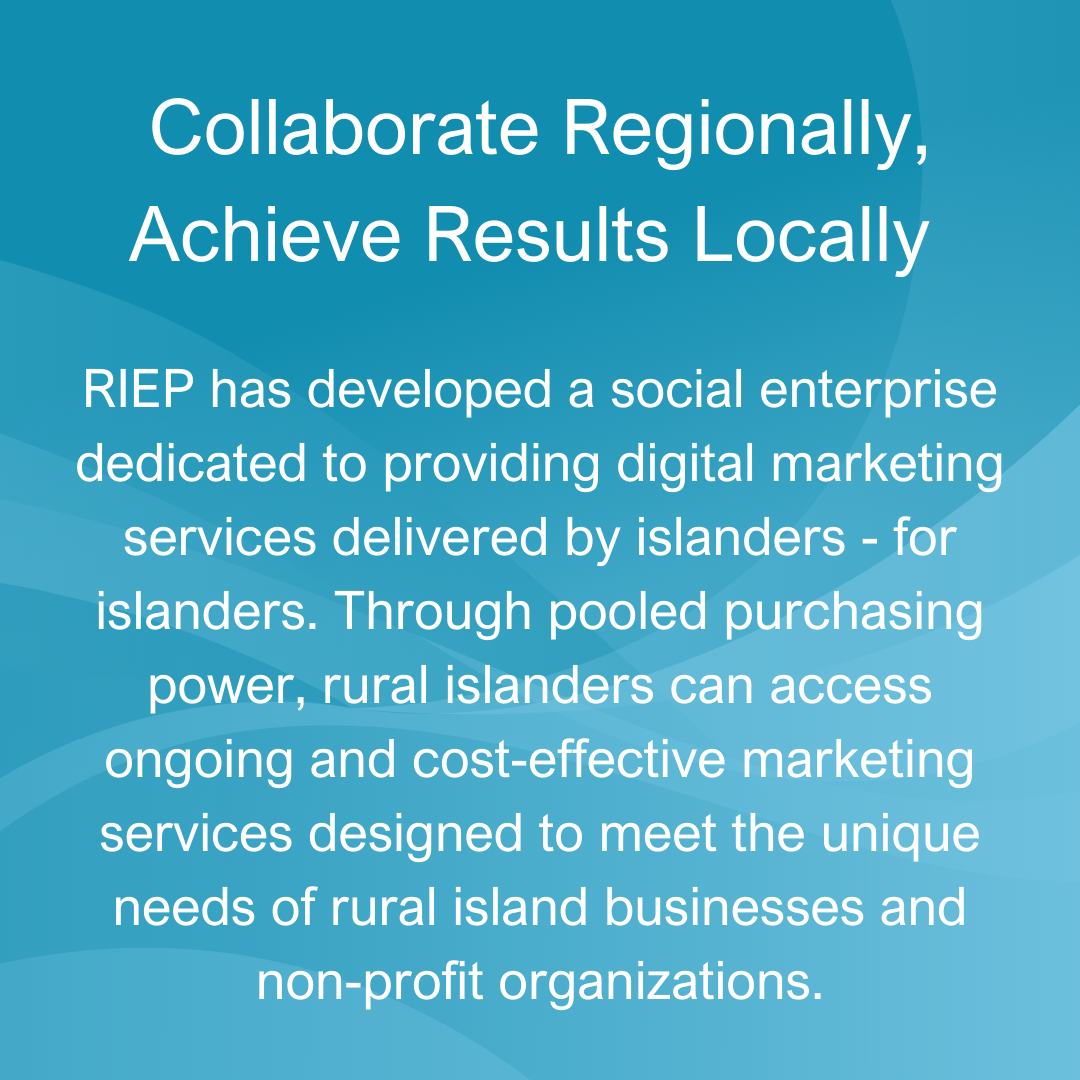 Get on board and ride a wave of growth for your island venture. 
We take the ugh.. out of mark-ugh-ting!
Let us help you to discover new markets for your business and engage your existing customers with our affordable and easy to manage marketing services and solutions. 
Ready to make a splash with your business?
Marketing your business is a necessary and ongoing journey, but one that often gets neglected with all that's involved to run and grow a small business. With so many options and advertising channels, we have designed an approach that will make it easy for you to start or maintain a marketing plan at an affordable price.

Visit our new website to learn more about our services and to book a FREE consultation!