Strengthening Connections Across BC's Rural Islands
Join Us For The All-Virtual 2021 RIEP Forum!
October 20 & 21
9 AM – 12:30 PM Each Day
The RIEP Forum, especially for rural islanders, will provide valuable networking opportunities, inspiring presentations, and lively discussions about ways to overcome challenges, share opportunities,
and celebrate the creative fabric of rural island businesses and communities.
Can't commit to both mornings? Attend what you can, and recordings will be made available for the rest!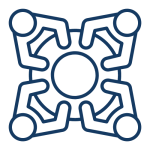 The RIEP Connection Café
A unique opportunity to meet 1-on-1 or in small groups with entrepreneurs, visionaries, and community builders from other BC islands. Make connections, share experiences and learn from each other in a relaxed environment.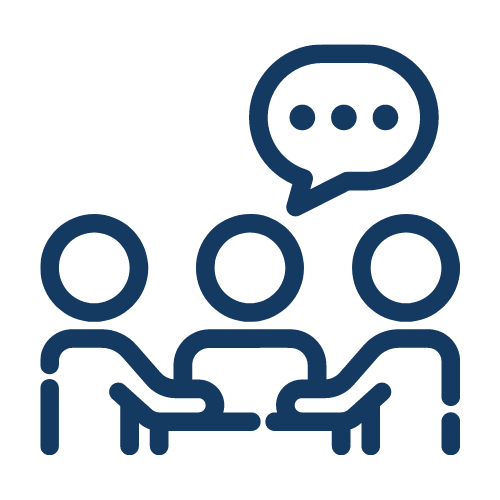 Ask Me Sessions
Meet-up, inquire, and learn about resources and tools, presented through a rural islands lens, featuring:
Rising Tide Business Services – offering easy on your budget digital marketing tools
Export Navigator – providing ways to extend sales beyond borders
Arts & the Islands –

exploring the impact of the arts on island economies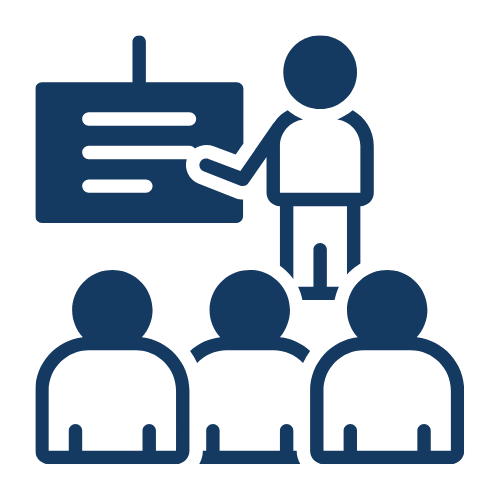 Moderated Panels 
♦︎ Doing it the Islands Way: Success Stories for Year-Round Sustainability
An inspiring look at 3 creative initiatives from different islands, moderated by Julie Sperber, Executive Director of the Gabriola Chamber of Commerce.
♦︎ Social Enterprise for the Environment: Responding to Climate Change, Restoring Ecosystems
Moderator Bryan Young of Transition Salt Spring and the SSI EcDev Commission goes on a journey with 3 organizations on a quest for eco-regeneration and resiliency.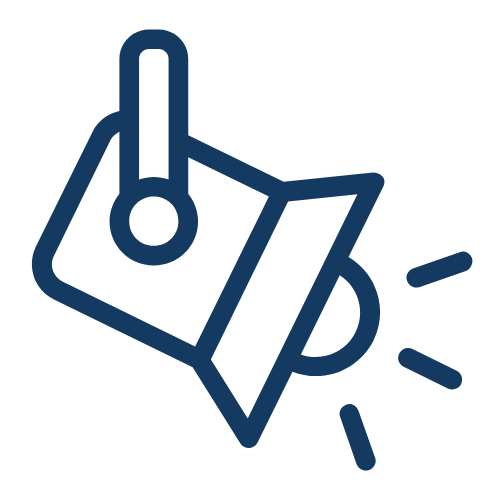 Art + Artisan + Product Show and Tell
An opportunity for islanders to showcase their unique artistry and products. Show us what you got! Have fun sharing your achievements with Forum participants. Contact us to participate.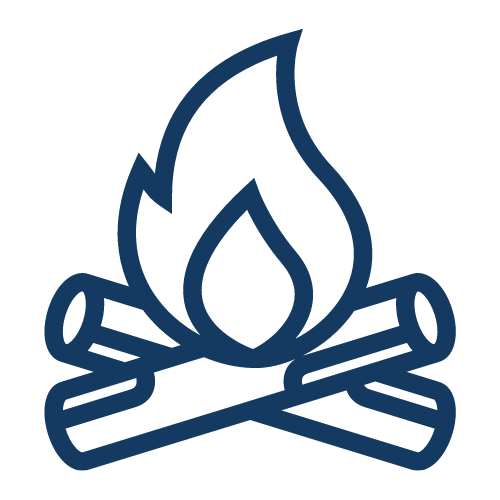 Campfire Talk:  A Town Hall-Style Discussion About Our Inter-Island Network
How do we continue to build and strengthen solidarity and collaboration among the islands? An interactive, facilitated discussion involving all the Forum participants.
Forum Networking Event on November 30, 7-8:30 PM, showcasing rural island arts, music and culture. (Included in Forum Registration fee.)
Can't make the Forum? Registration includes access to webinar recordings and resources, made available to all registered participants, whether they attend or not! Watch your email and these should be in your inbox within 1 week after the Forum. You will also receive a contact list of all the participants.
With Gratitude To Our RIEP Forum Sponsors