Connection Café: Emergency Preparedness
November 30, 2021 @ 5:00 pm

-

7:00 pm

Free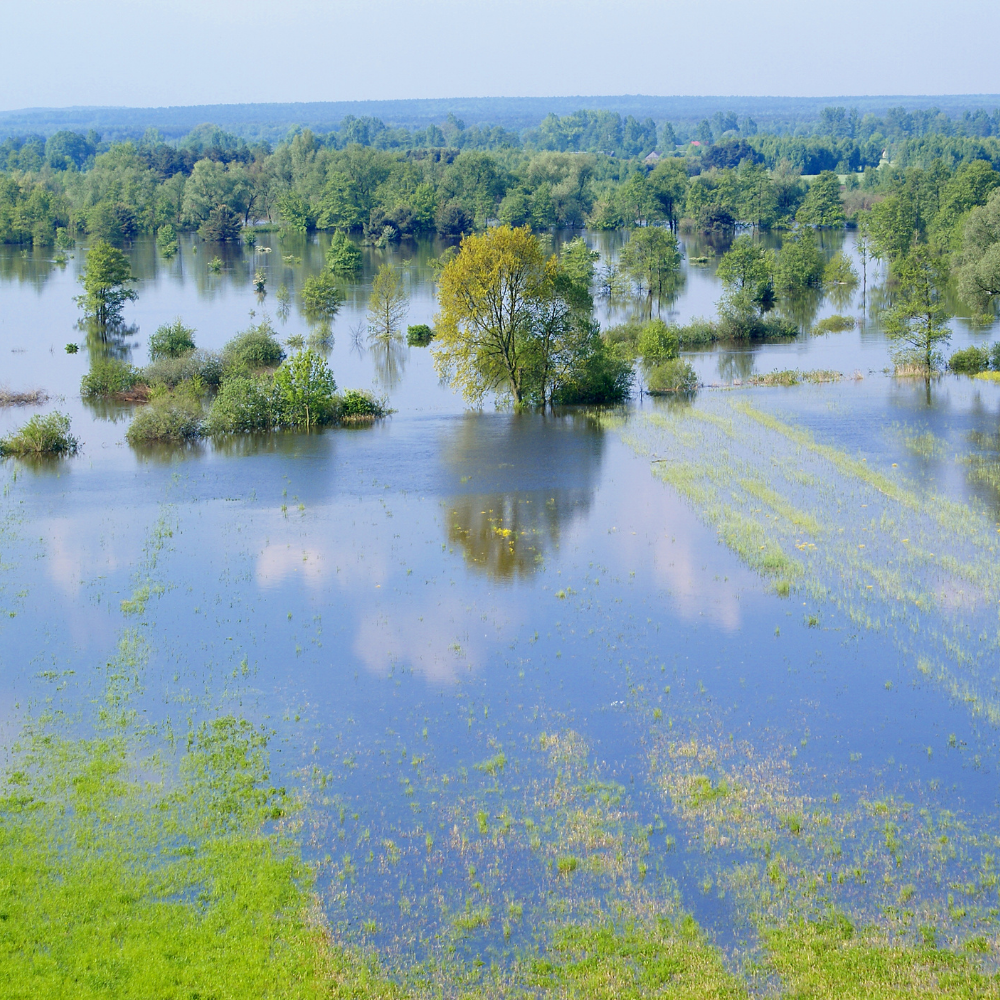 Recap: From the Frontline:
BC's Rural Islanders Organize For Immediate Solutions To Climate Emergency
The
Rural Islands Economic Partnerships (RIEP)
 Emergency Preparedness event on November 30
th
, highlighted the importance of inter-island reliance, and dependence on regional and national systems during crisis situations.
 "Rural islanders understand one another... and the unique needs we face as a community," said Gabriola islander Julie Sperber, a Board Director of RIEP. "No matter the crisis — whether it is a pandemic, fire, flood or other natural or man-made disaster — we need to learn how to plan for recovery by learning what has already worked at a local level, and what to consider on a national and global scale, and then find ways to adapt and implement the best emergency response for the benefit of our communities and businesses."
During the event a panel of experts shared practical steps on how to mobilize rural communities to prepare for emergency response and recovery. . .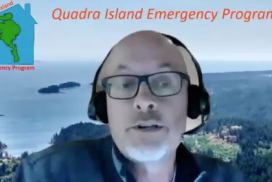 Jeff Ballingall, Quadra Island Emergency Program Coordinator, spoke about the importance of developing a volunteer-led initiative that engages the community at the grassroots level in order to prepare and plan for emergencies.
Jeff explained: "Local efforts need to recognize and work within the Emergency Management framework in BC. Aligning with Local Authority plans through your Regional District and to the Province is key to being effective during an emergency."
"Our experience can perhaps serve as a model for other rural islanders looking to develop a comprehensive community emergency program, or to make their current program more effective."
Watch video of Jeff's presentation below...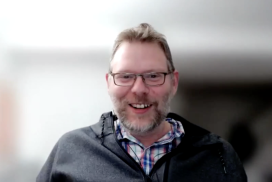 Jeremy Stone, Director and Founder of Recovery and Relief Services, shared the importance of strategic planning that takes into consideration economic recovery planning for rural communities.
"Business recovery and service disruptions are often felt most acutely in rural communities," said Mr. Stone. "The pandemic saw many small businesses closing their doors permanently, and the recent floods can have similar economic impacts.
Rural recovery requires long-term planning, community collaboration, resilience, and adaptation, and the dialogue RIEP has begun is an important first step to building solutions for the next crisis."
Watch video of Jeremy's presentation below...
Special guest: Elizabeth May, Member of Parliament for Saanich and the Gulf Islands said: "We must secure commitment and funding to empower rural communities to prepare and train in advance of the next crisis, and more importantly be ready for recovery."
She continued by saying: "We need to act now because doing the same thing over and over again and expecting a different result won't cut it anymore. We must fight climate change, while adapting to the growing climate emergency.
We will need a lot more adaptation and a lot more climate action to hold to 1.5 degrees. At the local level we must mobilize. We will need to increase our community resilience."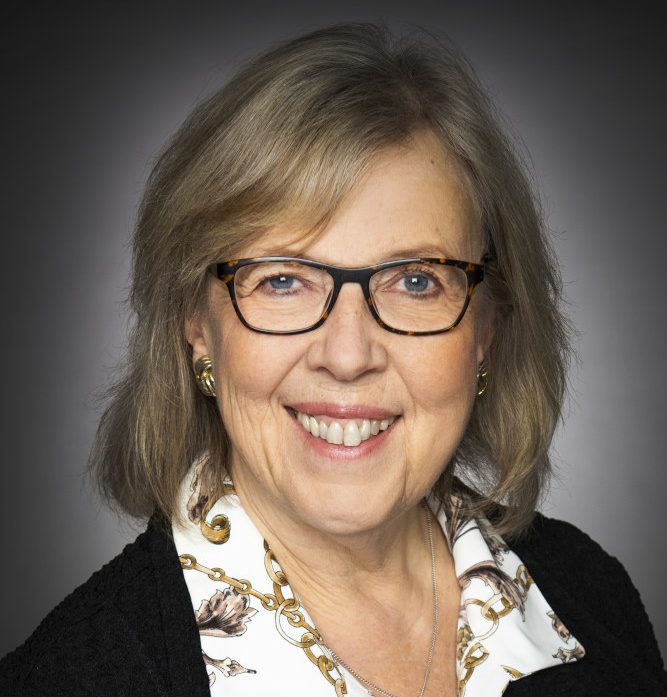 Strengthening Connections Across BC's Rural Islands
Thanks for attending!
Connection Café: Emergency Preparedness Panel
Nov 30 2021 • 5-7:00 PM
Emergency preparedness for rural islanders.
"The devastating effect the recent BC storm has had on our Province, puts a magnifying glass on the unique challenges our rural island communities face," said Francine Carlin, RIEP Board Chair, representing Salt Spring Island. "We believe it is important for BC's rural islanders to gather as a community and discuss emergency preparedness, because the best preparation for the next major climate disaster is learning from the one we are currently in."