The Rural Islands Economic Partnership (RIEP) is serving British Columbia's rural island communities through collaborative initiatives and engaging opportunities for inter-island communication and cooperation.
Our programs and services support the development, success, and well-being of rural island businesses, organizations, and individuals.
RIEP's network of creative artists, entrepreneurs, micro-enterprises, small businesses, and community organizations share information, support each other, and jointly advocate for policies and programs to ensure resilient and sustainable rural island economies.
Take advantage of these unique programs and services.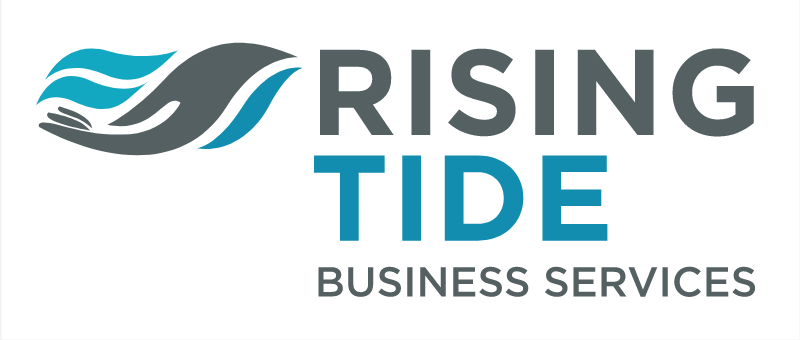 Rising Tide's goal is to lift up small businesses across BC's coastal by taking love local to a a new level. We are a non-profit program of the Rural Islands Economic Partnership that is supporting rural coastal and island communities to thrive.
Learn More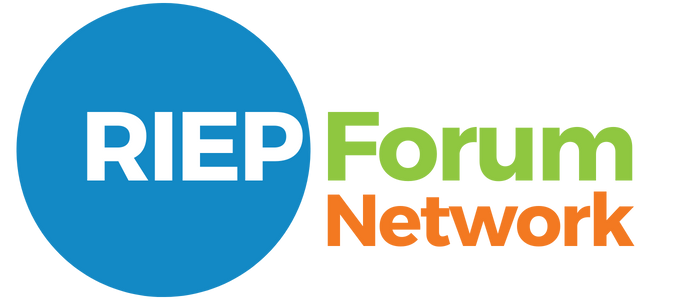 Access meaningful local and regional information. Browse rural island-focused resources and find out about RIEP's upcoming events.
Read More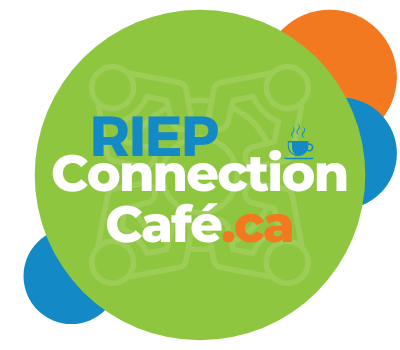 Where Our Rural Coastal Communities Connect! RIEP's ongoing series of free virtual meet-ups where we share updates, present ideas, learn, laugh, give support, and work together to build an enduring, all-islands and rural coastal community.
Read More