The RIEP Connection Café is where rural islanders come together virtually each month to connect with each other, to share ideas and laughter, to learn something new, to support each other, and to help build an enduring inter- islands community. Held the last Tuesday of each month, 5-6:30 PM.
January's CONNECTION CAFÉ includes a lively and facilitated roundtable
dialogue + Q & A with rural island arts movers, shakers and makers. 
Across the Indigenous and non-Indigenous communities of BC's rural islands – from Cortes, Denman and Hornby, to Gabriola, Pender, and Salt Spring, to Bowen, Cormorant, Quadra, Malcolm, and beyond, these islands have long been home to unique, vibrant, and creative arts communities. 
The artists and artisans of these communities are cultural leaders as well as contributors to the ongoing economic vitality of their individual islands. Most often reflected in inspirational and innovative programming for residents and visitors alike –such as the Salt Spring National Arts Prize & Exhibition; the Malcolm Island-based BC Movement Arts Society; the Hearth on Bowen, the Ptarmigan Arts Society of Pender, the U'Mista Cultural Centre of Cormorant Island, and the soon-to-be opened Hornby Arts Centre.
Gain an insider's view of how the 'arts work' in the 'new normal'. Including exploration for how to:
Identify regional arts & cultural facilities with available ongoing advocacy and programming

Understand what constitutes as an "arts-friendly" community and what resources are required

Learn about current arts & tourism initiatives

Recognize community champions of our local artistic and cultural heritage

Value the impact of art and understanding the economic, community and individual benefits

Future proof our islands arts communities in a post-covid world

Directly engage with fellow artists, facilitators, service providers and community leaders

Strengthen collaboration and rural arts network opportunities 
Rural Islands Arts : 
Fostering Community Vitality
Join Us! Tuesday, Jan 25
5:00-6:30 PM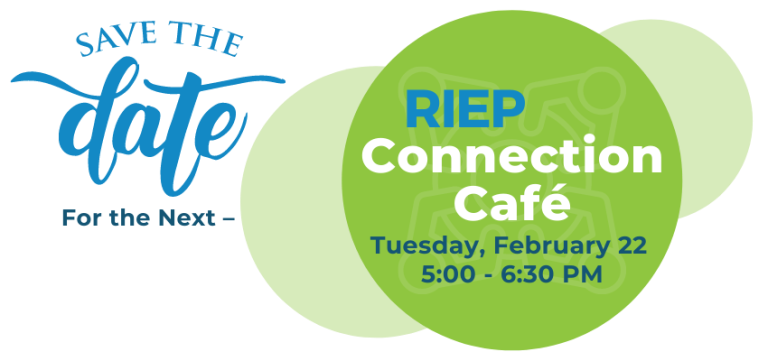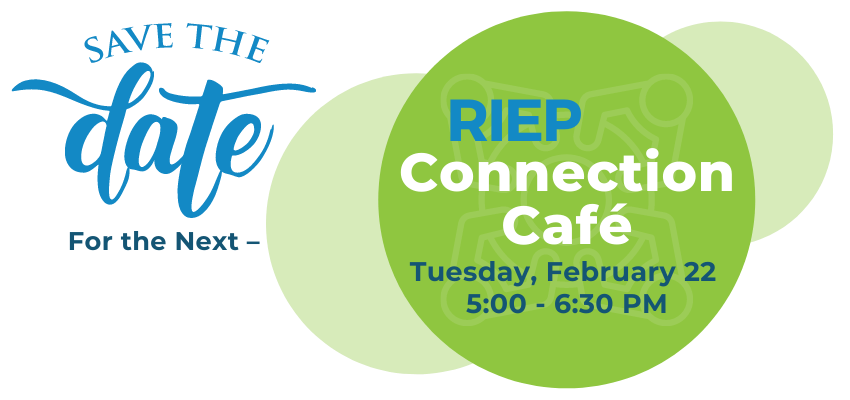 Strengthening Connections Across BC's Rural Islands
++++++++++++++++++++++++++++++++++++++++++++++++++++++
***********************************
Café Archive