Advancing Inter-Island Connectivity
& Respectful Visitation
The #explorebcruralislands Fall and Winter destination initiative, has brought together the rural islands of Cormorant, Cortes, Gabriola, Hornby and Quadra to work collaboratively on this destination themed pilot project. Led by a RIEP volunteer Advisory Committee and funded by Destination BC, the initiative supports Fall and Winter visitor destination experiences that foster the practice of respectful visitation, conservation, and climate awareness. 
Check out the #explorebcruralislands destination experiences sponsored by RIEP in collaboration with Zen Seekers Media.
Cormorant Island: Home to the 'Namgis First Nation in the Kwakwaka'wakw Territory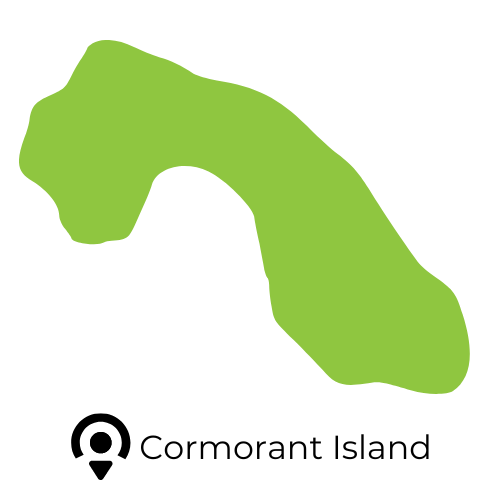 William Cranmer, Hereditary Chief, 'Namgis First Nation, shares history about the ceremonial potlatch masks and regalia, historical multimedia displays, located in the

U'mista Cultural Centre

'Namgis singer, Eli Cranmer performs traditional drumming and songs

RIEP Team members enjoyed an overnight at the seaside 

The Cabins at Alert Bay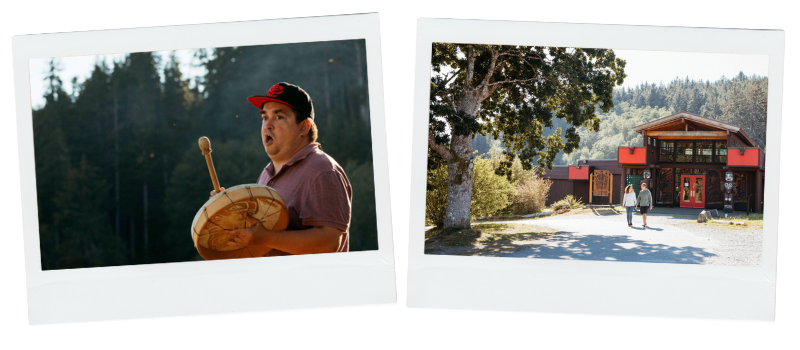 Cortes Island: Located on the unceded traditional land of the Klahoose, the Tla'amin, and Homalco Indigenous People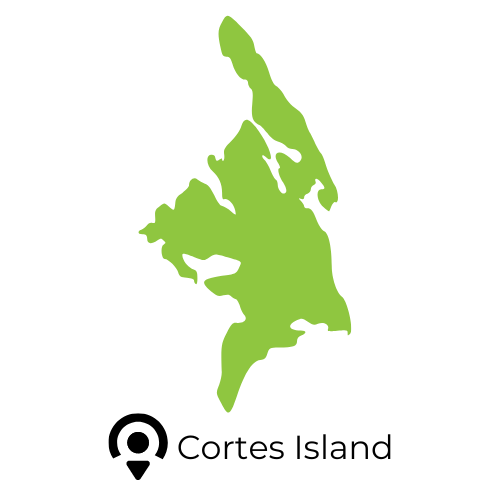 Tuned into

Cortes Radio (CKTZ)

, and learned about "George Sirk's Nature Boy" program. George has been making audio recordings of wildlife expeditions for decades 

Hiking through the many forested and coastal trails maintained by

Friends of Cortes

Visiting

island artisans at the 

Cortes Craft Shop Co-op

 

in Squirrel Cove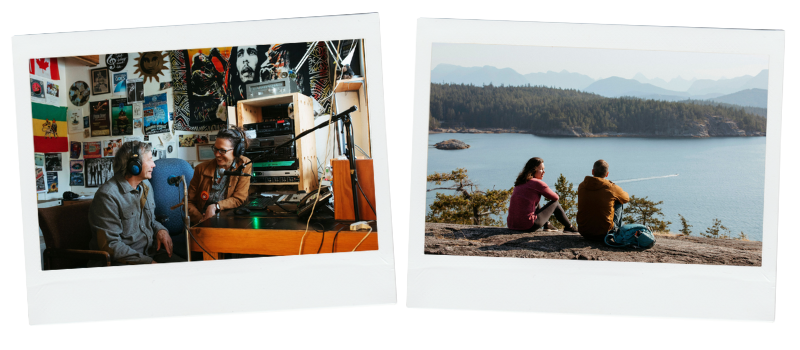 Gabriola Island: Located in the traditional territories of the Snuneymuxw, a vibrant Indigenous Nation of the Coast Salish People: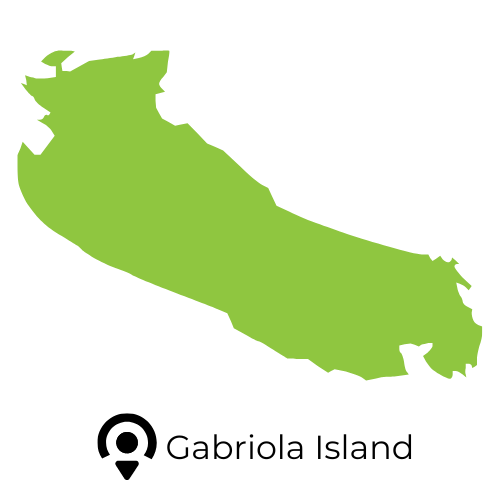 Joining the members of the

Gabriola Land and Trails Trust

to learn about their work to protect the island landscape, and encourage respectful access.

Visiting

Slow Rise Bakery

for a preview to their upcoming bread making workshop, part of a 12-part series of workshops – being offered by the Gabriola Food Coop

Gabriola Food Co-op

Enjoying refreshments and food at

the popular

Surf Lodge & Pub

, open year round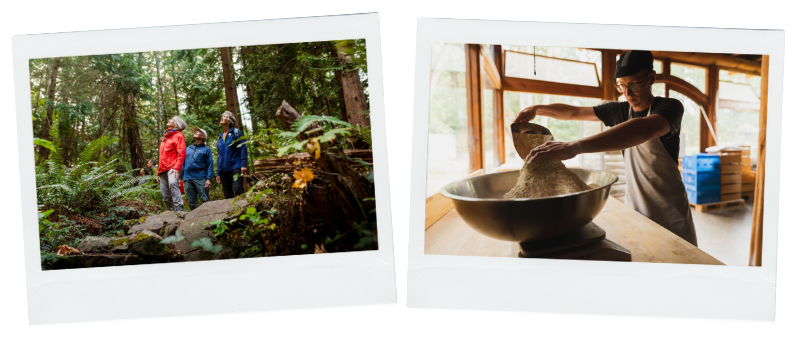 Hornby Island: Located on the traditional unceded territory of the K'ómoks Indigenous Peoples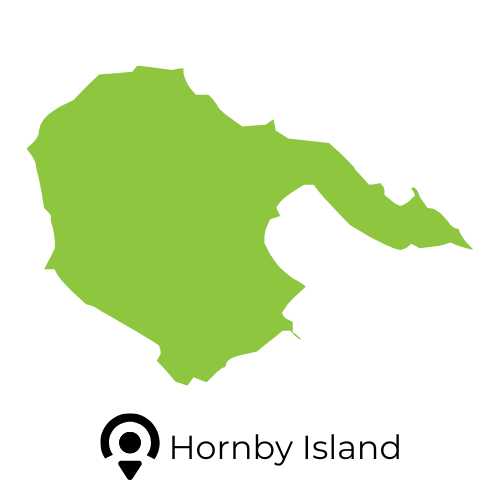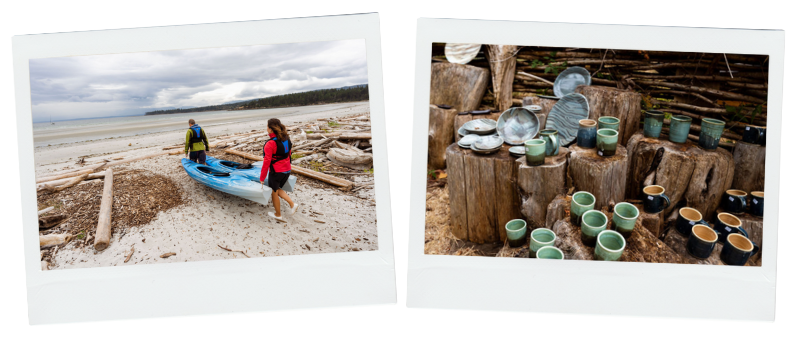 Quadra Island: Located in the traditional territories of the Coast Salish Indigenous People, which includes the traditional lands of the Wei Wai Kai and Wei Wai Kum Indigenous People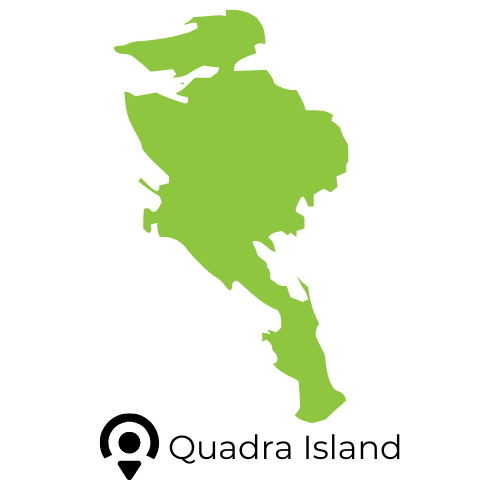 Exploring mountain

biking trails

including a network of single-track and multi-use trails winding through forest, past lakes and on Mt. Seymour

After the hikes sought refreshment at the

Heriot Bay Inn

, open all year round

Relishing delicious coffee and treats at the

Aroma Specialty Coffee Roasters

and their sister Café Aroma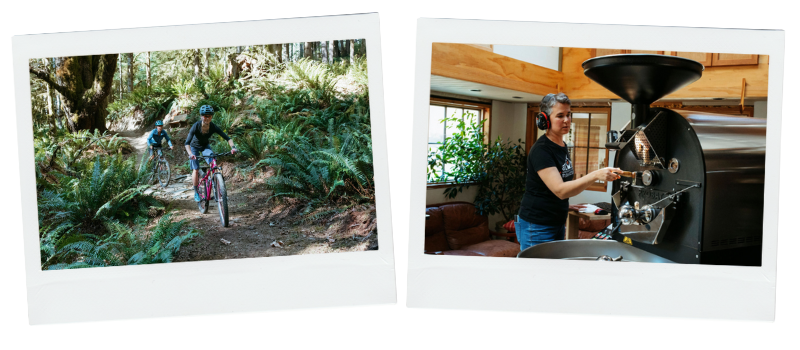 Supporting Local & Traveling Climate Aware
#explorebcruralislands campaign will run through Winter 2023. Travelers to these islands are encouraged to support local businesses by choosing goods created and produced on these islands. Supporting local island economies ensures that the services and programs enjoyed both by residents and visitors are able to continue to keep the 'islands vibe alive' year round.  
In addition to support for local businesses, #exploreBCruralislands fosters eco-tourism and edu-tourism, by featuring leave-no-trace outdoor experiences, and promoting climate-conscious travel approaches, like ridesharing, biking, walking as a way to explore these islands. 
From the Kwakwaka'wakw people's 173-foot-tall Big House totem pole located on Cormorant Island, to the artist studios dotting Gabriola and Hornby Island, to farm-to-table restaurants with vast sea views on Quadra Island, and to the joy of kayaking in Desolation Sound around Cortes Island, there is much to explore amid BC's rural islands.