2021 Forum Recap  | 2021 Forum Schedule  |  2021 Forum Lineup 
Many Thanks to ALL for a Successful All-Virtual 2021 RIEP Forum!
"Love the variety of islands present! Informative and FUN!" - Mairead, Saturna Island
"Thanks everyone. This was really nicely done.  I appreciated the level of organization and the opportunity to break out into small groups. Thank you for hosting Mitch and Kya. Thanks to all of the directors too! Great format!!" - Dre, Quadra Island
"Big kudos to Francine and all the organizers!!  It was really excellent.  Looking forward to more!" - Bryan, Salt Spring Island
"Thank you all for  compelling event" - Lorne, Gabriola Island
"Very inspiring individuals and the format was supportive I typed a list of links that's what I have to take away (in addition to the buzz)." - Susan, Bowen Island
"Very well done! Almost as good as live AND I didn't have to take three to four ferries to get to it." - Manda, Cortes Island 
"Thank you everyone! Great event :)" - Amber, Saturna Island
"Have really enjoyed the past two days! Thank you so much for this opportunity. Will look into becoming a member. Pleasure to meet everyone!" - Terrill, Mayne Island
"I look forward to gathering in person together at some point and breaking bread and quaffing island drinks! -- bye everyone and thanks RIEP team for all the hard work organizing. Much appreciated!" - Ken, Gabriola Island
"Much gratitude for the inspiring two sessions offered by RIEP and all. I look forward to next one.  XXX" - Helene, Cortes Island
"Great job!" - Lori, Pender Island
"This has been the best zoom experience I've had since I started doing online meetings last year!  Thank You!!!" - Tom, Texada Island
Just in case you missed it!
Day 1 Panel: 
Social Enterprise for the Environment: Responding to Climate Change, Restoring Ecosystems
Day 1: On our first day we discussed sustainable transportation, building and community practices in a moderated panel lead by Bryan Young of Transition Salt Spring. The featured panelists were climate leaders from Cortes, Gabriola, Pender and Salt Spring who shared their brilliant ideas on sustainable ferry links, co-operative community bus systems, and clever solutions to re-use and recycle clothing waste. The panelists were all eager to share their templates and help other community leaders adopt their tried and tested plans that have already been put into practice with some level of success.
Day 2 Panel: 
Doing it The Islands Way: Success Stories for Year-Round Sustainability
Day 2: During our second day, Julie Sperber of Gabriola Chamber of Commerce moderated a panel on four creative business initiatives: Salt Spring Sea Salt from Salt Spring Island, Mayne Island Brewing Company from Mayne Island; Gulf Island Sea Planes from Gabriola Island; and Walcan Seafood from Quadra Island. Each panelist got to share how they managed during lockdowns and rebounded after COVID-19, and what considerations and values they live by in order to succeed locally, and globally. The panelists were honest and humble about their successes and failures, and because of their experience they were keen to teach others how to maneuver challenges and turn them into opportunities.
+++++++++++++++++++++++++++++++++++++++++++++++++++++++++++++++++++++++
Strengthening Connections Across BC's Rural Islands
The 2021 RIEP Forum, especially for rural islanders, provided valuable networking opportunities, inspiring presentations, and lively discussions about ways to overcome challenges, shared opportunities, and celebrations of the creative fabric of rural island businesses and communities.
OCT 2021 - PROGRAM HIGHLIGHTS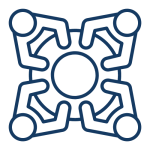 The RIEP Connection Café
A unique opportunity to meet 1-on-1 or in small groups with entrepreneurs, visionaries, and community builders from other BC islands. Make connections, share experiences and learn from each other in a relaxed environment.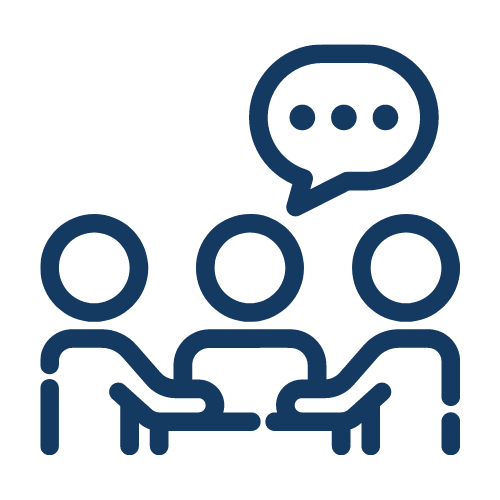 Ask Me Sessions
Meet-up, inquire, and learn about resources and tools, presented through a rural islands lens, featuring:
Rising Tide Business Services – offering easy on your budget digital marketing tools
Export Navigator – providing ways to extend sales beyond borders
Arts & the Islands –

exploring the impact of the arts on island economies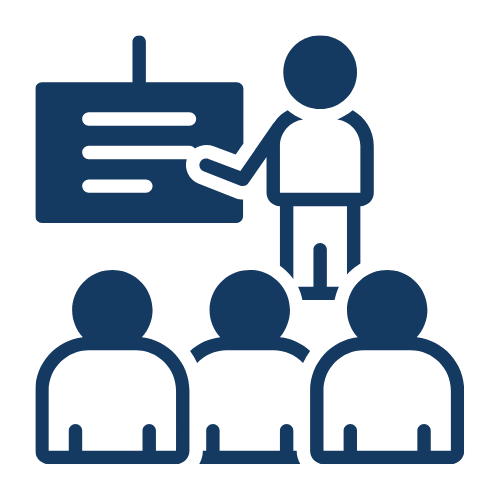 Moderated Panels 
♦︎ Doing it the Islands Way: Success Stories for Year-Round Sustainability
An inspiring look at 3 creative initiatives from different islands, moderated by Julie Sperber, Executive Director of the Gabriola Chamber of Commerce.
♦︎ Social Enterprise for the Environment: Responding to Climate Change, Restoring Ecosystems
Moderator Bryan Young of Transition Salt Spring and the SSI EcDev Commission goes on a journey with 3 organizations on a quest for eco-regeneration and resiliency.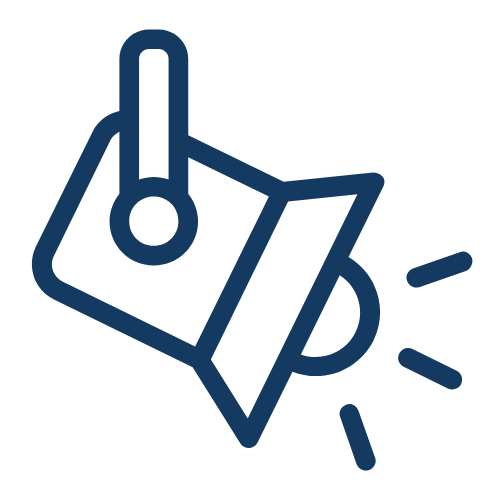 Art + Artisan + Product Show and Tell
An opportunity for islanders to showcase their unique artistry and products. Show us what you got! Have fun sharing your achievements with Forum participants. Contact us to participate.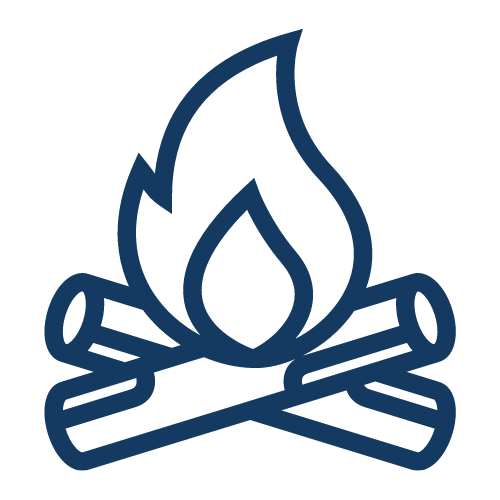 Campfire Talk:  A Town Hall-Style Discussion About Our Inter-Island Network
How do we continue to build and strengthen solidarity and collaboration among the islands? An interactive, facilitated discussion involving all the Forum participants.
++++++++++++++++++++++++++++++++++++++++++++++++++++++
Did you Miss the Forum?
Get the zoom link for the FOLLOWUP Connection Café Networking Showcase on November 30, 5-7:00 PM, showcasing rural island arts, music and culture. (Included in Forum Registration fee.)
With Gratitude To Our RIEP Forum Sponsors